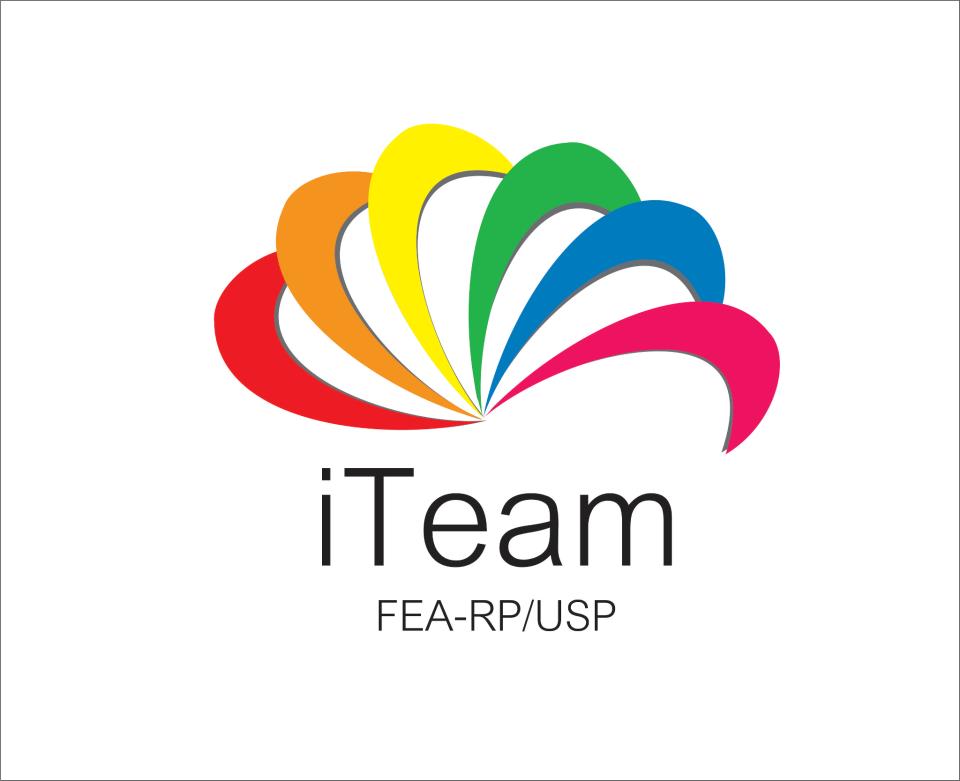 ITeam is a group of students from FEA-RP who are specially interested in the international stuff. Our goal is to provide you, exchange student, the best staying in Ribeirão Preto. In order to do this we tried to choose a nice tutor for you to help you with the housing, showing you the city, the University and helping you anytime.
Our team was created to bring awareness to Brazilian students about the importance of the internationalization of FEA-RP. Students are an important part of it and welcome foreign students is the heart of our team. We are available to help you anytime you need, to discover and experience as much as possible the Brazilian culture.
Our staff will organize for you some activities by day and by night to discover Ribeirão Preto and enjoy everything in Brazil. We want to make you feel at home in Brazil and we will do our best for it. As part of the International Team FEA-RP, I am proud to welcome you!
Please feel free to contact us at anytime: